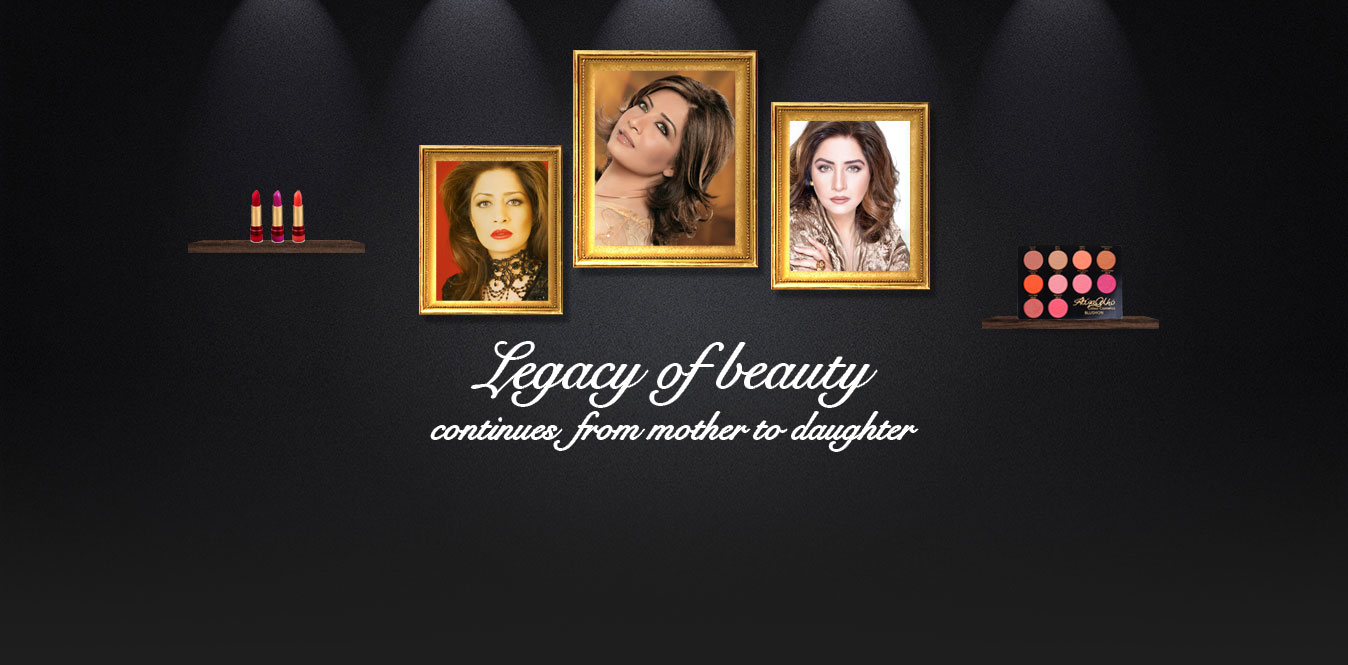 A Message from Atiqa Odho
Having enjoyed a career in the performing arts, fashion and beauty industries of Pakistan for over the last three decades, I am proud to state that my dream of launching the first Pakistani celebrity brand still stands tall today.
My professional journey started in 1989 when I stepped into the beauty business as a qualified stylist. Over the years I have discovered the joys and challenges of other style & beauty experts as well as our valued customers.  One of the main concerns from the very beginning was, how to find good quality products at affordable prices.
After many years of research I learnt that women were marginalized in the retail sector and this had to change. I decided to take the lead to break this glass ceiling for women entrepreneurship by taking the leap and lead the way forward. Wanting to set a precedence for other women to step out of small-scale boutiques and venture into mass retail as business owners, The Atiqa Odho Brand was launched.
My brand initially started with a set of gorgeous lipstick colors, formulated for the Asian skin tone, following halal needs for our Muslim consumers. The AO lipsticks are known for their long lasting ability and continue to enjoy a loyal and growing consumer following.
In this new age of online shopping, the brand has expanded with a complete range of Cosmetics, Jewel Art, Nail Care Products, Fashion Clothing and Accessories available for quick door to door delivery. This gives myself and my team the opportunity to reach women with our custom made products in all cities across the country.
The Atiqa Odho Brand continues to stand for timeless beauty and opulence with a commitment to reach customers looking for affordable, quality products.
So, I do hope you enjoy the beautiful products created
"By a woman for a woman! "
Yours truly,
Atiqa Odho